Paver sealing protects your paver driveway from changing weather conditions and can even make it look better. Our teams uses a strong and reliable sealant on residential driveways in New Jersey, which helps to prevent moisture from seeping into the pavers and causing damage.
What to Expect From Power Washing Pro's Residential Paver Sealing Service
When you choose to work with us to seal your paver driveway or patio, you can expect a high level of service. Our highly trained technicians use high-quality materials to seal your driveway and give it a strong level of protection from the elements.
At Power Washing Pro, we pride ourselves on providing a convenient and professional service to all our New Jersey customers. We provide an estimate upfront and let you choose which day is most convenient for us to carry out the paver sealing. Don't worry if you cannot be there when we arrive; simply leave the driveway clear and our experienced team will get on with the job in your absence. We will leave a hanger on the door to let you know we have been.
Why Choose Power Washing Pro For Your Residential Paver Sealing
If you are looking for a reliable company to carry out paver sealing for your New Jersey home, get in touch with us today. We only use highly trained technicians who pay attention to the tiniest details to ensure you get the best possible service.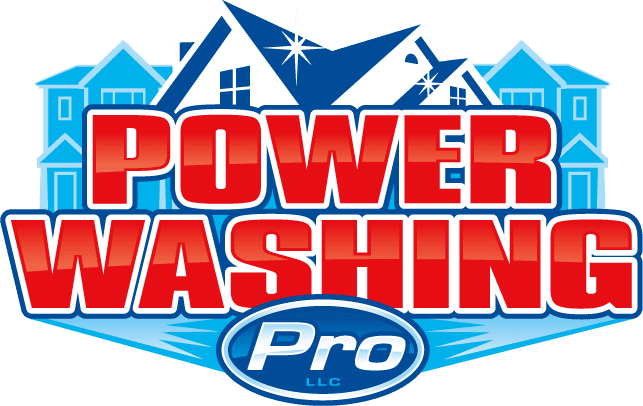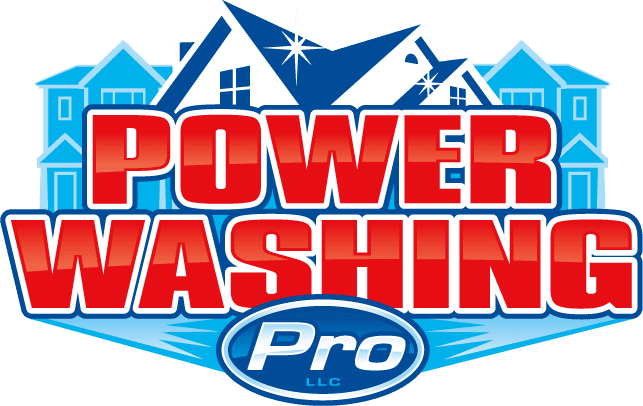 Recent Paver Cleaning Articles
Pavers can play an important role on your property. They may serve as a driveway surface, pool deck, garden walkway, and much more. That's why you need to keep them in the best possible condition for as long as possible. Doing so is much easier when you hire the paver cleaning, re-sanding, and sealing experts…