Interior Commercial Cleaning
As a local business owner, you know that it's not only the exterior of your commercial building that matters. The interior also needs to be clean enough to impress potential customers and clients. When you partner with us, we ensure that your interior floors receive regular cleanings to keep them professionally clean.
Benefits of Interior Commercial Building Cleaning
Interior commercial building cleaning creates a clean and pleasant environment inside your commercial building for your customers and employees to enjoy. For your customers, this creates an environment in which they are more likely to want to spend time. Meanwhile, employees may have a higher morale when working in a clean environment.
Benefits of Power Washing Pro's Interior Commercial Building Cleaning Service
When you partner with Power Washing Pro to keep the interior of your commercial building clean, you can choose from our monthly, quarterly, and annual cleaning services. Select the frequency that makes sense for you based on how you use your commercial building, and we will do the rest.
At Power Washing Pro, we like to make it as easy as possible for New Jersey business owners to keep their commercial interiors clean. That's why we provide estimates in as little as two hours from your initial phone call. We also allow you to schedule interior commercial building cleaning on a day that makes sense for your business.
If you are not entirely satisfied with our interior commercial cleaning service, all you need to do is contact us and we will come back to put the problem right. That's what we mean when we say our service is hassle-free and 100% guaranteed.
Our technicians are highly trained to have good attention to detail, which is why we are so sure that you will be happy with our service. Before they start work, they take care to move furniture and other items to a safe location where they will not be affected by the cleaning service. They then use low-pressure, high-volume water jets to clean the floor.
Of course, Power Washing Pro also is fully insured. If you are looking for an interior commercial building cleaning service you can trust in the Swedesboro or surrounding area, you need to look no further.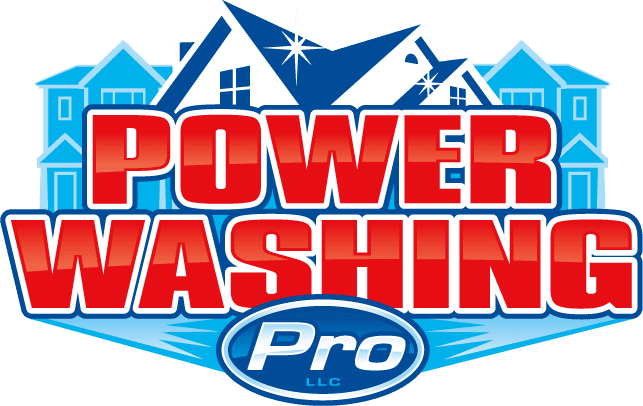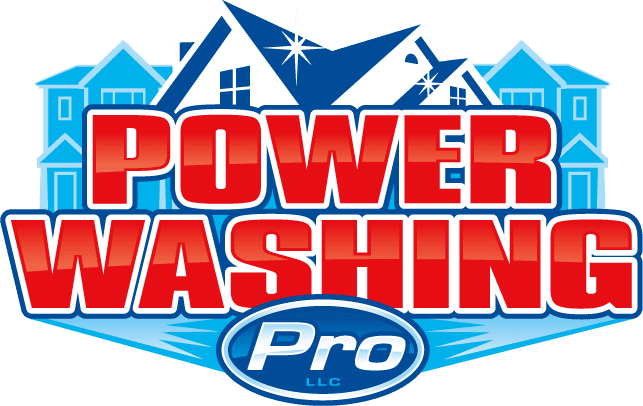 Recent Power Washing Articles
If you live in the Cherry Hill, NJ area, you get to enjoy the benefits of living in a very beautiful part of the country. Thus, you might also want your house and property to stay as beautiful as possible over the years. We at Power Washing Pro can help. As our name implies, we…