Concrete can suffer a lot of wear and tear in its lifetime, especially in commercial areas. Foot traffic, tires, chewing gum and exposure to the elements can all play havoc with the toughest concrete surface causing it to look less than its best over time. Commercial concrete cleaning from Power Washer Pro is designed to make light work of stubborn stains and deposits leaving the concrete and surrounding areas pristine.
Dirt, grime, mold, and algae can cause an eyesore as well as a slip hazard in wet weather, but our soft wash process will blast these contaminants away in no time. Whether you have a parking lot that needs professional cleaning or your front is in need of some TLC, we are the company to call. We are fully insured and offer a 30-day customer satisfaction guarantee to our customers. If you are not delighted with the service we provide, we will come back and put things right free of charge.
Create A Great First Impression Every Day
We understand that you have a business to run and that first impressions count. That's why we will work hard to ensure that your concrete is not letting your business down. A dirty exterior could be putting off more customers than you realize. We may use a soft wash process, but that doesn't mean we're not tough on stains. We use an eco-friendly chemical application and a low-pressure high-volume of water. Our equipment gets into ever groove, nook, crack, and corner, ensuring all areas are cleaned to perfection.
We can also help with rust stains if this is a problem you have been experiencing on your concrete surfaces. We have solutions that can completely eliminate rust stains from concrete, brick and stucco surfaces.
Going Above And Beyond For Our Customers
Our technicians are trained and experienced in every aspect of commercial pressure washing and concrete cleaning. Working closely with you, we will get to know the problem areas that need special attention and get to work immediately. We'll also take care not to damage any areas that don't need cleaning such as garden areas or any exterior signage.
We work with many businesses large and small, helping them to create a great first impression and protect the concrete structures and surfaces they have invested in with high-quality pressure washing services. Our outstanding customer service, convenient payment methods, and professional results have helped us to become one of the leading concrete cleaning companies in the area. To find out more, get in touch with our friendly and helpful team today.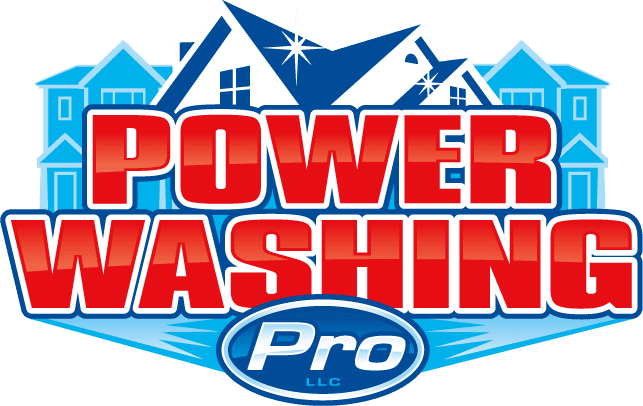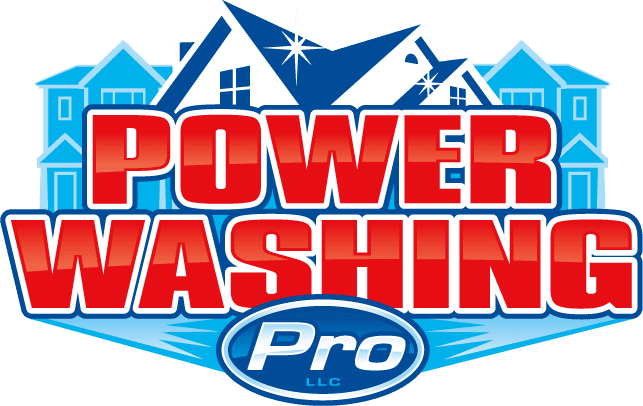 Recent Commercial Concrete Cleaning Articles
In business, first impressions are everything. It doesn't matter if you run a strong business that provides its customers with unbeatable service. If you don't make the right first impression, you'll struggle to attract customers in the first place. That's why it's important to keep your property looking its best. To make the right impression…