Power washing is an essential service to keep commercial buildings looking smart and clean. Without regular cleaning, mold, mildew, and dirt can begin to build on exterior surfaces, leaving buildings looking run-down and neglected. That's not the image you want your business to portray.
Our technicians use low-pressure, high-volume water jets to strip away all the dirt and restore your commercial building to its original pristine state. We guarantee that all mold, mildew, and dirt will be removed. In fact, if you are not satisfied, simply let us know and we will come back to put things right with no further charge.
Benefits of Commercial Building Power Washing
An image is everything when you are trying to attract people into your store, restaurant, or other local business. Commercial building power washing can transform your building from one that looks dilapidated to a reputable local business.
At Power Washing Pro, we know that remembering to schedule power washing is not easy for busy New Jersey business owners. That's why we offer a regular maintenance plan. Simply let us know how often you would like us to power wash your commercial buildings and we will take care of it for you.
Benefits of Power Wash Pro for Commercial Building Power Washing
As a local business owner, you know the importance of balancing the books. At Power Wash Pro, we want to help you stick to your business budget, which is why we promise to give you an estimate within two hours of you getting in touch to ask about commercial power washing services. We use Google Maps to quickly and accurately come up with an estimate, letting you know how much you can expect to pay for your commercial power wash.
In addition to making scheduling easy, we also want to make it as easy as possible for you to pay your bills. Credit card, cash, and checks are all fine. We send our invoices via email and you can pay by credit card simply by clicking on a link. It's easy, simple and secure — perfect for busy business owners.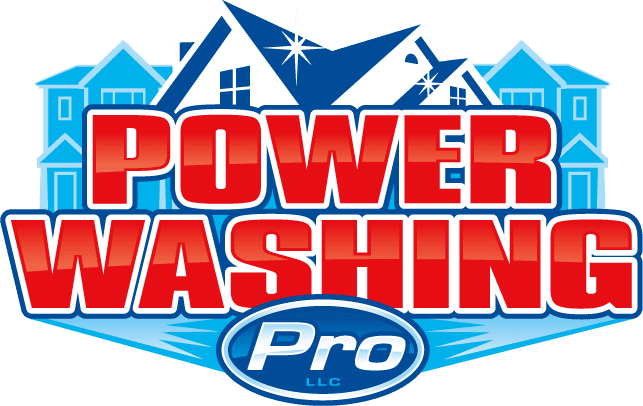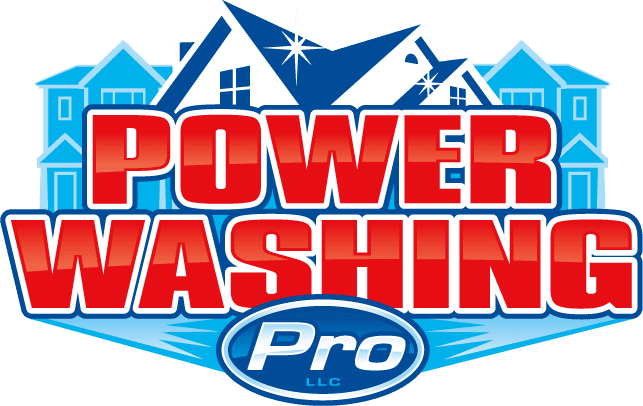 Recent Commercial Building Power Washing Articles
In business, first impressions are everything. It doesn't matter if you run a strong business that provides its customers with unbeatable service. If you don't make the right first impression, you'll struggle to attract customers in the first place. That's why it's important to keep your property looking its best. To make the right impression…