Whether you require commercial concrete cleaning, sidewalk cleaning or exterior building power washing, Power Washer Pro is here to assist. We have years of experience in commercial pressure washing and would be delighted to find out more about your needs and how we can help you.
We offer a range of cleaning programs to suit the individual needs of our customers. Choose from monthly, quarterly or annual cleaning programs, or choose a cleaning schedule that meets the requirements of your business. For example, if you are running a busy car repair shop, you might need cleaning more often due to the auto fluid stains and tire marks that can build up quickly and tarnish the image and good name you have worked so hard to build.
A Wide Range Of Commercial Cleaning Services
At Power Washer Pro, we aim to provide you with as many commercial cleaning services under one roof as possible. It means you only have to book one appointment for annual or monthly cleans and only ever deal with one company. Whether you require pressure washing, gutter cleaning, driveway cleaning or roof washing, we will provide you with the highest standard of service. We help a wide variety of businesses in New Jersey and the surrounding areas to give a great first impression to their customers and visitors.
Storefronts, Surfaces, Fleets - We Do It All
Dirt and grime can build up on surfaces and vehicles very quickly. Our soft wash process is designed to remove all traces of these contaminants and leave all surfaces pristine and sparkling clean once more. We use an eco-friendly application at a low-pressure that provides excellent results without causing any damage.
Combined with the experience and precision of our technicians, you can be sure of a great finish. In addition to cleaning the areas you need us to, we will also wash down any instances of water runoff so that you don't end up with stains outside your premises. Our attention to detail and professional approach is just one of the reasons our customers come back to us time and time again.
Arrange Professional Cleaning For Your Business Today
Whether you are looking for annual, quarterly or monthly cleaning services, our team is on hand to assist. We are fully insured and our 30-day customer satisfaction guarantee ensures we'll put things right immediately should our standards not be up to your expectations.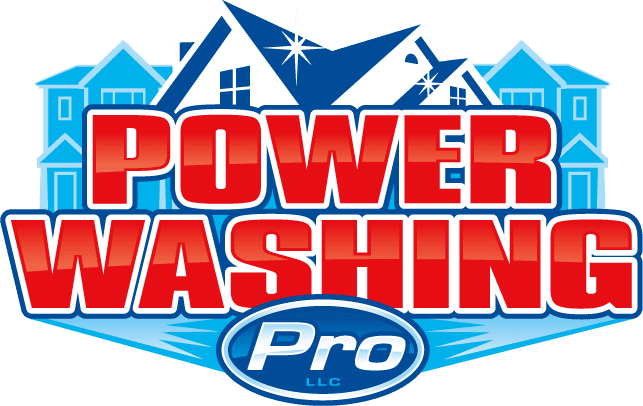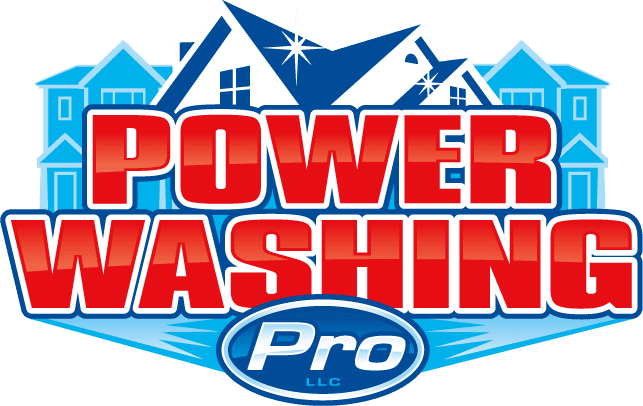 Recent Power Washing Articles
In business, first impressions are everything. It doesn't matter if you run a strong business that provides its customers with unbeatable service. If you don't make the right first impression, you'll struggle to attract customers in the first place. That's why it's important to keep your property looking its best. To make the right impression…