For homes of all shapes and sizes, having your home power washed is a great way to keep your home looking clean and pristine indefinitely. If you are wondering whether you should be having the weathered areas of your home power washed as a part of general upkeep, consider the following benefits of doing so:
Property Value

No matter how much you paid for your home or how much it is worth today, the value of your home will depreciate if you fail to keep it clean and in great condition. If your home appears to be a tad worn and/or unkempt, try a power washing service to help revitalize it. This will not only help to raise the property value, but it will also help with things such as curb appeal, which is important for those who live in affluent areas, those who may be selling their home,

Bacterial Cleansing

If you fail to keep your home clean and tidy, not only will this result in it being taken over by substances that are unsightly, but they can also cause things that are potentially dangerous as well. Over time, if these substances are not cleaned up, they could cause illnesses such as bacterial infections and more.

Save Time

If you are the type that takes pride in keeping your home and property in tip-top shape, this will likely be very time-consuming, if you attempt to do the work yourself. However, by having your home regularly power washed, you will keep your property clean without wasting lots of time and energy in order to do so.

Save Water

In the interest of finding more sustainable methods of keeping your property cleaned and well-maintained, hiring a power washing service is your best bet. This can help you save up to 80% of the water used when completing these tasks manually.

Access Hard to Reach Areas

Even if you prefer to clean and maintain your home manually, there will be areas that are hard, if not downright impossible, to reach. However, hiring a professional power washing service will allow you to have every area of the outside of your home cleaned to perfection.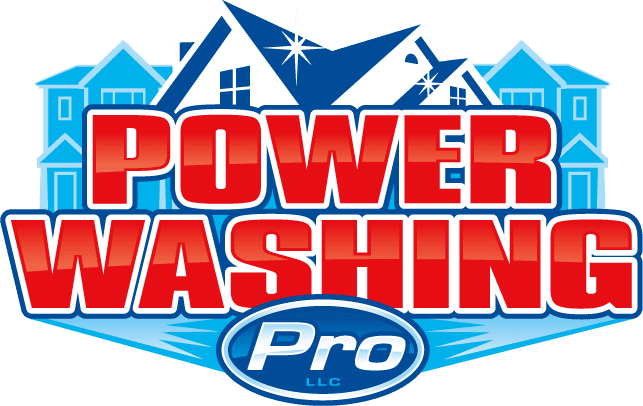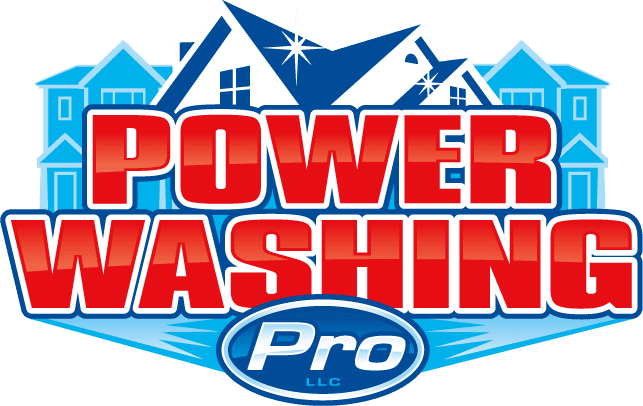 Recent House Washing Articles
If you live in the Cherry Hill, NJ area, you get to enjoy the benefits of living in a very beautiful part of the country. Thus, you might also want your house and property to stay as beautiful as possible over the years. We at Power Washing Pro can help. As our name implies, we…