Wood restoration can revitalize your weathered deck or fence, stripping away years of dirt and stains to leave the wood looking fresh and new. Power Washing Pro offers a residential wood restoration service for people living all over the Tri-state area.
Benefits of Residential Wood Restoration
Power washing is an effective method of restoring wood fences and decks to their original state. A delicate jet of water that carefully strips away mold, mildew, and dirt, leaving wood surfaces looking as good as new.
Whether you want to spruce up your home to improve your chances of making a quick sale, or you simply want your backyard to be a more attractive place to hang out, Power Washing Pro can help. Our wood restoration service can make a huge difference in the way your outdoor space looks. This quick and simple process can transform your yard into somewhere you feel proud to entertain your friends.
What to Expect From Power Washing Pro's Residential Wood Restoration Service
When you decide to hire someone to restore your wooden fences or decking, make sure you go with a reliable company like Power Washing Pro. Some companies use high-pressure jets that can damage wooden structures. We use a soft wash process that utilizes a low-pressure, high-volume water jet to gently strip away dirt and lichen.
When you work with Power Washing Pro, you will enjoy the very best in customer service. As soon as you get in touch, we quickly prepare an estimate and let you know how much you can expect to pay within two hours.
Once you have your estimate, it's time to schedule your residential wood restoration service. Pick the date that suits you. It doesn't matter if you will not be home; our team can restore your outdoor wood structures and leave a hanger on the door to let you know what we have done. You should be able to see the difference for yourself in the improved appearance of your decking and fences.
Why Choose Power Washing Pro for Residential Wood Restoration?
All our technicians pay close attention to detail. We take care to move plants, furniture, and other items to protect them from the cleaning process. We'll then clean your wood as thoroughly as possible to give it a new lease of life.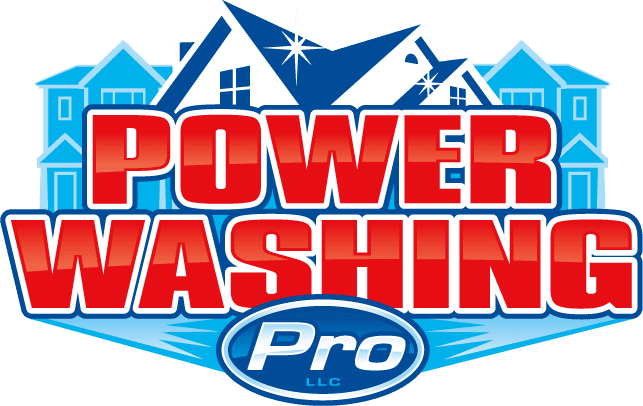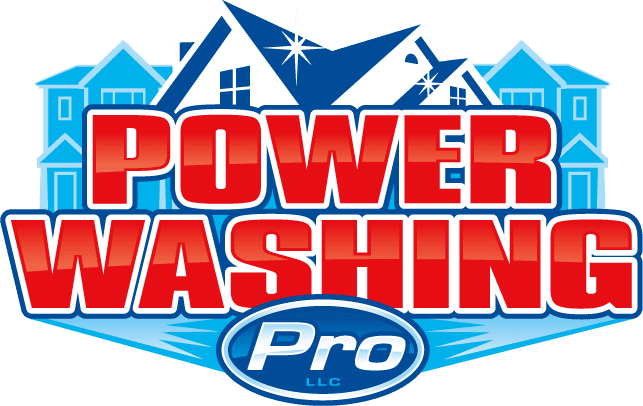 Recent Power Washing Articles
If you live in the Cherry Hill, NJ area, you get to enjoy the benefits of living in a very beautiful part of the country. Thus, you might also want your house and property to stay as beautiful as possible over the years. We at Power Washing Pro can help. As our name implies, we…