Residential Window Cleaning
At Power Washing Pro, we know that Pennsylvania, New Jersey, and Delaware are beautiful states in which to live. We help homeowners make the most of living in these parts of the country by offering residential window cleaning services to customers in various counties throughout these states. In addition to cleaning both the inside and outside of our customers' home windows, we also offer screen cleaning service. Keep reading to learn why homeowners across the region trust us to ensure their homes' windows and screens look their best all year long.
Interior and exterior window cleaning
Every member of our team at Power Washing Pro appreciates the way clean windows can transform not only a home's appearance, but also the impact that both a home's exterior and interior have on a homeowner's overall quality of life. Clean windows offer gorgeous views of your property, ensure you can be proud of the way your home contributes to the neighborhood's beauty, and let in more natural light, which has been shown to boost everything from a person's mood to their productivity.
These are just a few of the reasons we genuinely love seeing a home with clean windows. Along with ensuring we leave your windows looking squeaky clean, we also offer competitive pricing and a 100% satisfaction guarantee.
Screen removal and cleaning
Your windows aren't the only surfaces we can help clean. If you have any screens over your windows or doors, we can also clean them too.
Window and door screens ideally let fresh air into your home while keeping out bugs, animals, and most debris. However, they can get dirty and dusty over time. This mars their appearance and can even allow allergens into your house. Your comfort may suffer as a result.
That doesn't need to happen! We at Power Washing Pro use specialized screen cleaning equipment that serves to thoroughly remove duster, debris, and grime from both your screens and their frames.
Keep in mind that cleaning window and door screens often involves removing them first. This can be tedious and uncomfortable work. Luckily, it's not a task you need to handle on your own. We'll handle it for you.
Like our window cleaning services, our screen cleaning services are priced to fit a homeowner's budget. Although the specific cost of the service will depend on the size of your screens and how many need to be removed and cleaned, typically, it only costs a few dollars per screen.
Offering affordable pricing is just one way our residential window cleaning and screen cleaning experts treat our customers like neighbors. After all, we're from the area ourselves. We treat our customers the way we would treat our neighbors because that's exactly what they are.
You also don't have to take our word for it. We've earned rave reviews from customers thanks to our consistent dedication to providing high quality service. If you're a homeowner whose windows, screens, or both need a thorough cleaning, learn more about what we can do for you by clicking below or contacting us at (856) 209-0055 to get your free consultation.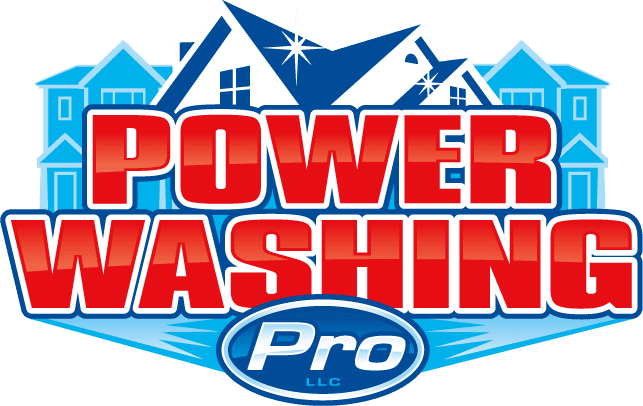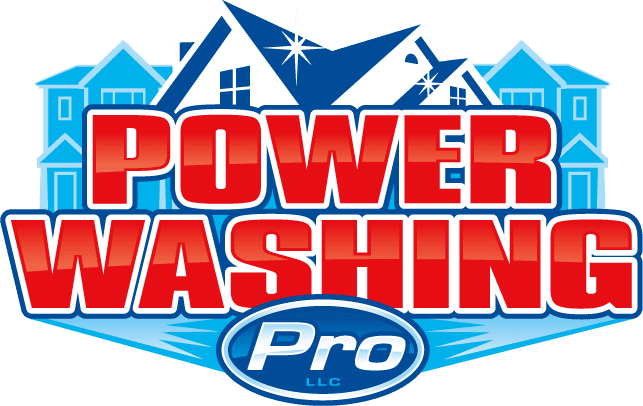 Recent House Washing Articles
If you live in the Cherry Hill, NJ area, you get to enjoy the benefits of living in a very beautiful part of the country. Thus, you might also want your house and property to stay as beautiful as possible over the years. We at Power Washing Pro can help. As our name implies, we…