Do you own or manage an apartment building or any other type of building with multiple tenants? If so, you likely understand that keeping the property clean is key to optimizing tenant satisfaction. A clean property can also help you attract new tenants.
However, as a property owner or manager, you likely don't have the time to regularly clean your property yourself. Luckily, you don't have to.
At Power Washing Pro, offering pressure washing services throughout New Jersey, our team helps the owners and managers of multi-tenant buildings please current tenants and draw in new ones by offering such services as:
Building Power Washing
Pressure washing your building on a regular basis will optimize its curb appeal. Along with making the right impression on prospective tenants, this will also help you ensure your current tenants are comfortable and satisfied. Research shows that people tend to be more comfortable in clean environments.
Concrete Cleaning
Your multi-tenant building is not necessarily the only part of your property that needs to be cleaned. Concrete surfaces such as sidewalks and parking lots also require regular pressure washing and cleaning. This is another service we offer.
Interior Building Cleaning
Our pressure washing experts don't merely keep your building's exterior looking its best. We are also qualified to clean various interior sections of a multi-tenant building.
Window Cleaning
Don't overlook your windows when scheduling a cleaning service for your multi-tenant property. Your windows are unique surfaces because they impact the appearance of your property's interior as well as its exterior.
Maintenance Programs
Multi-tenant building cleaning services are most valuable and effective when they are consistent. Thus, our team offers maintenance programs so you can ensure your property is regularly cleaned throughout the year.
These are just a few reasons why happy customers throughout New Jersey trust the pressure washing team at Power Washing Pro to clean their multi-tenant buildings and apartment complexes. Learn more about scheduling service by calling us at (856) 209-0055.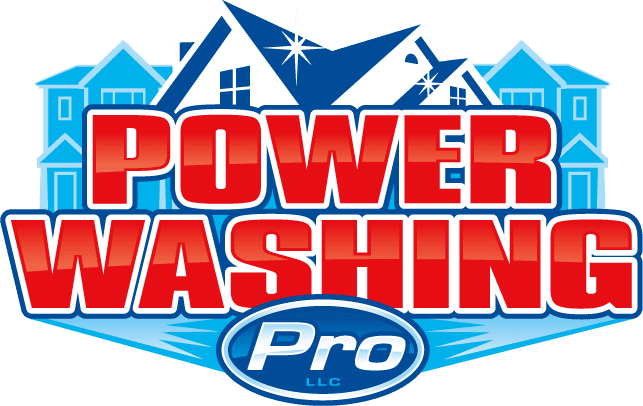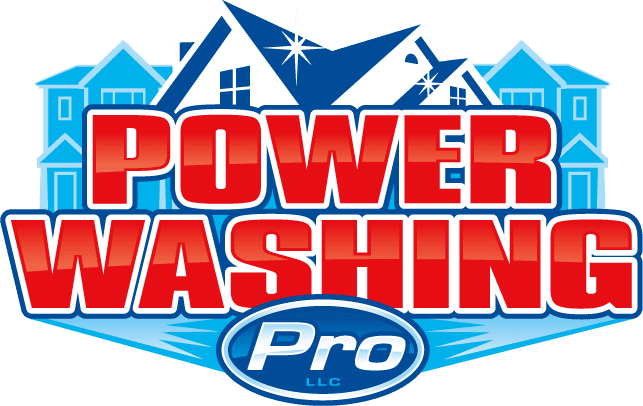 Recent House Washing Articles
If you live in the Cherry Hill, NJ area, you get to enjoy the benefits of living in a very beautiful part of the country. Thus, you might also want your house and property to stay as beautiful as possible over the years. We at Power Washing Pro can help. As our name implies, we…