No matter how big your home or driveway may be, having it power washed it a great way to maintain it over time. Although it is one of the most frequently used areas of your home, it seems many of us forget that the driveway should also be cleaned and maintained, much like other areas of the home. Are you considering purchasing power washing services for your driveway or other concrete structures on your property? Please consider the following benefits:
Get Rid Of Weeds

One of the top benefits of having your driveway power washed is that it helps to get rid of various types of weeds. In order to grow, weeds need to be able to plant their roots and flourish for long periods of time. Having your driveway regularly power washed can prevent the weeds from staying rooted and thus, prevents their growth.

Get Rid of Mold, Mildew, & Moss

If they are not properly maintained, driveways can become riddled with mold, moss, and mildew over time. However, by having your driveway and other concrete structures regularly power washed, you can keep these harmful, hideous substances at bay. Mold and mildew can wreak havoc on your home and can also cause a number of illnesses and diseases, if not properly cleaned.

Remove Old Stains

No matter how well you maintain your home, making the occasional stain is almost guaranteed. Stains can be caused by an array of substances and circumstances and ultimately result in an embarrassing blemish that can be clearly seen by other who venture onto your property. While you may believe you have tried everything and there is no way to get rid of your stain, professional power washers are known for achieving impressive results in these instances.

Save Yourself from Scrubbing

Assuming you have the time, money, and resources to do so (many homeowners don't), scrubbing various areas of your home can be a highly arduous process with less than stellar results. However, by purchasing services from a company such as ours, you will not only save time and energy, but you will also save money on resources such as water and cleaning supplies, the latter of which, could even be detrimental to your health.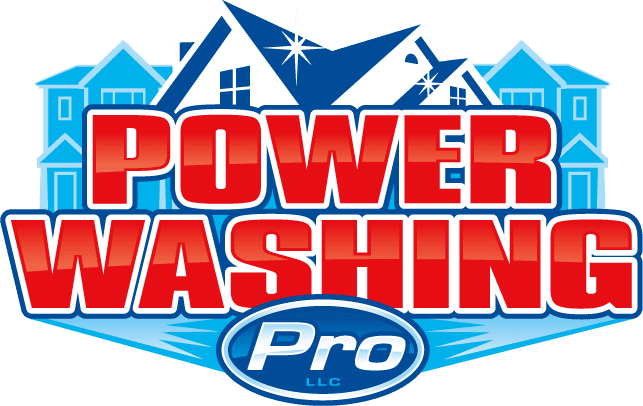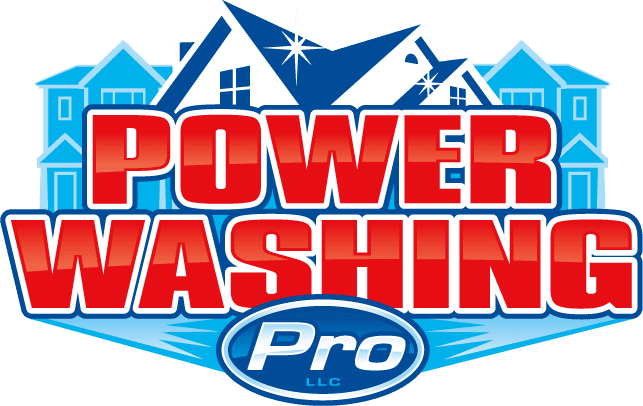 Recent Concrete Cleaning Articles
The weeks and days leading up to the holidays can be a very busy time for many of us. Odds are good you don't have much extra time on your hands for a massive fall cleanup project before the holiday season is in full swing. That doesn't mean you should neglect such a project entirely.…