Philadelphia, PA Soft Washing – Power Washing – Roof Cleaning
Keeping a residential property looking its best in Philadelphia, PA requires a lot of time. It also requires the right tools. You can damage your property or fail to clean it thoroughly if you use the wrong equipment and methods.
Luckily, these aren't necessarily issues you need to concern yourself with. If you're a homeowner in Philadelphia PA, we at Power Washing Pro can help you keep your property looking its best for years. The less time you spend maintaining your property, the more time you can spend actually enjoying it. Keeping it clean will also help you sell it in the future. Thus, by hiring us, you're actually making a smart financial decision in the long run.
How exactly do we help with upkeep? Consider the following points:
How Philadelphia's Pressure Washing Experts Help Maintain Your Home
House Washing

Wouldn't it be nice to return to a home that always looks gorgeous? This is of course a dream many homeowners share. However, it can be a difficult goal to achieve. The amount of time it takes to clean a home's exterior on a regular basis is simply too great for many people with already busy lifestyles. Even if you have the time to clean the exterior of your house regularly, you may not have the tools and training to do so properly.

Hire our experts at Power Washing Pro instead. We know how to clean your house efficiently and thoroughly. This makes it easier for you to relax on your own property. In the future, it will also make the home look more valuable to potential buyers should you ever choose to sell it.

Roof Washing

Your roof is an essential component of your home. It protects you from the elements, offers insulation, and plays a major role in contributing to your property's curb appeal.

That said, keeping it clean isn't merely about curb appeal. Many of the organisms that can develop in roofs that aren't washed regularly will begin eating away at shingles. This destroys your roofing, leaving your home vulnerable. You'll need to replace your roofing sooner than expected if this happens. In the meantime, with more outside air getting in, you'll need to use your heating and cooling equipment more often to stay comfortable. This leads to high energy bills.

Fortunately, we at Power Washing Pro are available to Philadelphia homeowners in need of pressure washing and roof washing service. Hire us to clean your roof on a regular basis, and you'll optimize its lifespan, saving a lot of money as a result.

Concrete Cleaning

Do you have any concrete surfaces on your property, such as a driveway? Keeping these clean is essential as well. Along with boosting your curb appeal, cleaning your hard surfaces will also boost your safety. That's because pressure washing concrete removes algae and other materials that would otherwise get slippery in the rain. This reduces the odds that you or anyone else will slip and fall on your concrete surfaces.
That said, pressure washing equipment can be dangerous in the wrong hands. You're better off hiring experts. Our team knows how to clean your concrete both thoroughly and safely.
Our Pressure Washing Team Can Tackle Philadelphia's Challenges
It's worth noting there are also practical reasons keeping any property clean (be it commercial or residential) be a challenge in the Philadelphia area. Heavy traffic can make completing essential tasks difficult. If a building is tall, reaching certain spots isn't easy.
We at Power Washing Pro understand these challenges. We also take steps to overcome them. If you need a tall building cleaned, we use lifts to access higher spots. If you're worried about traffic being a problem, we direct traffic around the worksite. As a result, we can clean residential or commercial properties as efficiently as possible. To learn more, call us at (856) 209-0055 today.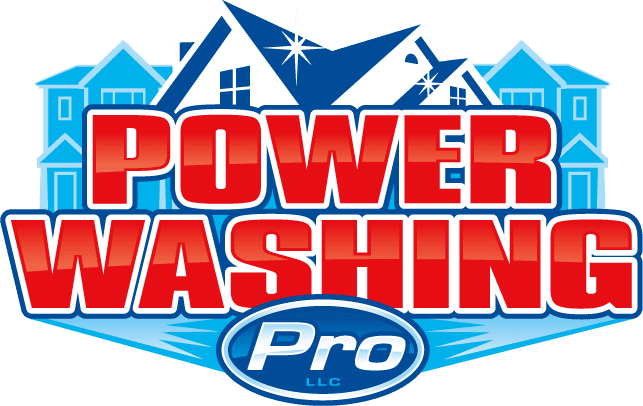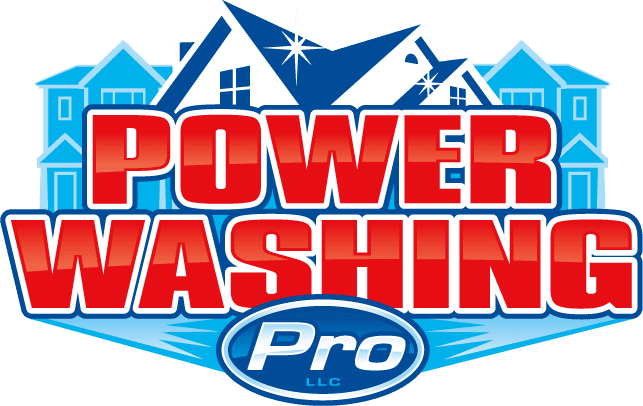 Why Choose
Power Washing Pro
Speedy & Reliable
On-Time Service
No Surprise,
Up Front Pricing
Proven Methods
Safe for Your Property
Fully Insured
Professional Company
Highly Trained
Uniformed Technicians
State-of-the-Art
Modern Equipment
All Workers
Background-Checked
Speedy & Reliable
On-Time Service
No Surprise,
Up Front Pricing
Proven Methods
Safe for Your Property
Fully Insured
Professional Company
Highly Trained
Uniformed Technicians
State-of-the-Art
Modern Equipment
All Workers
Background-Checked