Swedesboro NJ Soft Washing – Power Washing – Roof Cleaning
From historic landmarks to family-owned wineries Swedesboro, NJ has an undeniable close-knit community feel. As a resident of the area, you want to keep your community and neighborhood looking its best by maintaining your property in the best shape possible. But property upkeep is a chore, and a time consuming one at that..this is true of both homes and commercial properties.
Of course, you still have to take steps to maintain your property's appearance and condition. You just don't need to handle this responsibility on your own. In fact, there are certain exterior cleaning tasks, such as soft wash house washing, that are best left to experienced professionals.
That's exactly what you'll find at Power Washing Pro. Serving both homeowners and business owners in the Swedesboro, NJ area, we have the skills and expertise necessary to address all of your property maintenance needs.
Specifically, we offer the following key services:
House Washing

Soft wash house washing keeps your home's exterior looking its best without causing damage to fragile surfaces. That's important to remember. To keep a home's exterior truly clean, you need to work with professionals who understand the right method for each surface.

The benefits of a clean home are immense. Research shows a clean home boosts your comfort. It also makes your home look more valuable, which is key to getting a good offer from potential buyers if you ever choose to sell it. On top of that, soft wash house washing prevents contaminants from getting inside and affecting your health. Luckily, with our help, staying on top of this essential task is a breeze!

Roof Cleaning

Keeping your home's siding in good shape is important. However, scheduling regular roof cleaning is at least as crucial, if not more so.

That's because the contaminants and organisms that build up when roofs aren't cleaned often enough eat away at shingles over time. This does more than simply reduce your home's curb appeal. It also exposes your home to the elements. With a failing roof, you may need to run your HVAC equipment more often due to poor insulation, resulting in high energy bills and excessive wear and tear.

A failing roof might let water leak inside. You'll have to address the damage, which could be expensive. Costs might even go up if the leak created a moist environment. Mold develops in such environments, and although mold remediation is expensive, it's necessary for your comfort and health.

Guard against these consequences by hiring our roof washing experts! We use a safe method that thoroughly removes contaminants, without exposing your roofing to the kind of excessive pressure that can damage it.

Pressure Washing

Do you have a parking lot on your property? A driveway? A concrete patio area? All these (and similar surfaces) require regular pressure washing.

This isn't just about curb appeal. Granted, if you own a business, pressure washing your hardscapes is key to attracting customers. If you own a home, it's key to maintaining its value.

However, it's important to keep in mind that pressure washing these surfaces regularly is also a matter of safety. If contaminants such as algae get wet, they become slippery. Anyone walking over them will thus be at risk of a slip and fall accident. This may result in high medical bills, damage to your business' reputation, and more.

That's not something you have to worry about when you hire our experts to pressure wash your hardscapes! Our experienced professionals will use the right tools and methods to ensure your hardscapes are as clean as possible.

Commercial Building Washing

Cleaning a commercial building's exterior on a regular basis can be very time-consuming. Additionally, depending on the size of the building, you may need special equipment to reach certain areas.

Still, you can't neglect this task. An ugly building will drive customers away. When clients visit, the lack of upkeep will give them the impression that you run an unprofessional organization. Additionally, employees won't be thrilled to show up to work at an eyesore.

That doesn't mean you need to devote a lot of time to cleaning your building's exterior. On the contrary, you should focus on running your business. Our professionals will handle your cleaning needs. We use the right techniques and tools for each exterior surface, ensuring a thorough clean without causing unexpected damage.
These are all good reasons to contact our team at Power Washing Pro. Offering both commercial and residential exterior property cleaning in the Swedesboro, NJ area, we'll help you keep your property looking its best for years. Call us at (856) 209-055 today to learn more about what we can do for you!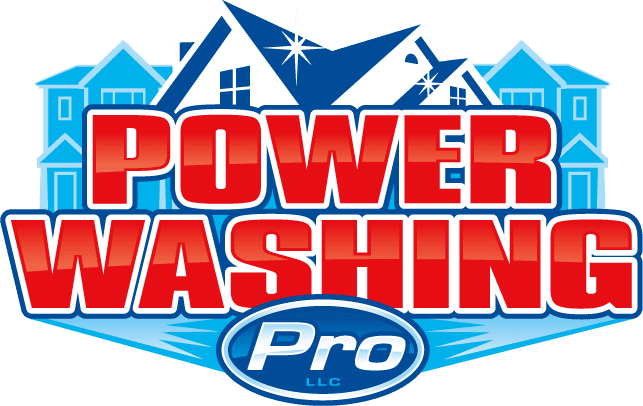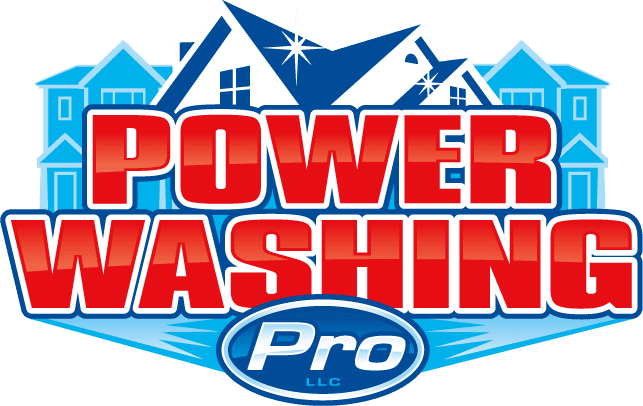 Why Choose
Power Washing Pro
Speedy & Reliable
On-Time Service
No Surprise,
Up Front Pricing
Proven Methods
Safe for Your Property
Fully Insured
Professional Company
Highly Trained
Uniformed Technicians
State-of-the-Art
Modern Equipment
All Workers
Background-Checked
Speedy & Reliable
On-Time Service
No Surprise,
Up Front Pricing
Proven Methods
Safe for Your Property
Fully Insured
Professional Company
Highly Trained
Uniformed Technicians
State-of-the-Art
Modern Equipment
All Workers
Background-Checked