West Deptford NJ Soft Washing – Power Washing – Roof Cleaning
Do you own a home? A business? Both?
Either way, you know how important it is to stay on top of upkeep. A clean property boosts curb appeal, improves comfort, attracts customers to your business, and more.
However, you also know that constantly trying to address maintenance tasks can be quite the chore. A lot goes into keeping a property in the best possible shape for years.
This all becomes wonderfully easier when you have a one-stop shop you can turn to for roof cleaning, house washing, pressure washing, and similar needs. Luckily, that's exactly what you'll find at Power Washing Pro, offering such services as pressure washing in West Deptford, NJ.
Don't spend all your time maintaining your property. Hire the pros to keep it clean instead.
House Washing

A gorgeous home is a comforting home. It's nice to see your own house and feel proud of its appearance. You can simply enjoy it more when you're not ashamed about your home being the neighborhood eyesore.

It's also worth noting that a clean home looks more valuable from the street. That's important to remember if you ever plan on selling yours. To make the right impression on potential buyers from the start, you need a clean exterior.

Keeping your home's exterior clean becomes much easier with help from Power Washing Pro. Along with improving it cosmetically, we'll also provide a clean that thoroughly removes bacteria, protecting your health and comfort as a result.

Roof Cleaning

Roof cleaning is important for obvious reasons. Your roof protects you, insulates you, and plays a major role in curb appeal.

However, roof cleaning is not as simple as pointing a power washer at the roof and spraying it until it looks clean. It's important to account for the roofing material when cleaning it. For instance, a shingle roof would be damaged from a power washer. It instead requires our soft wash approach.

That's why it's essential to leave this task to the professionals. Whether we're cleaning a commercial roof or a residential roof, we take into account all necessary factors and take all necessary precautions. The result? A pristine roof without any unwanted damaged.

Don't overlook the importance of scheduling regular roof cleaning! Failure to clean your roof could allow contaminants that will eat away at it to develop and accumulate. You may have to replace your roof sooner than expected as a result. Thus, scheduling regular roof cleaning will actually help you save a lot of money in the long run.

Pressure Washing

We've got a reputation for delivering consistently impressive pressure washing results in West Deptford, NJ because we understand how important your hardscapes and exterior surfaces are. This is true regardless of whether you're a business owner or a homeowner.

Both business and homeowners must of course remember that clean hardscapes contribute to their property's curb appeal. On top of that, clean hardscapes help keep people safe. That's because pressure washing these surfaces removes contaminants that could otherwise have become slippery in the rain. Remove them, and the risk of injury diminishes substantially.

Business owners also need to remember that curb appeal and safety are key to attracting and keeping customers. You don't want to make the wrong impression on potential customers or visiting clients because your property looks unattractive and unsafe. Luckily, by scheduling regular pressure washing service, your business will look its best. You're more likely to succeed in the long run as a result.
Of course, when you need pressure washing in West Deptford, NJ (or a similar service), you need to hire a team you can trust to deliver results. That's why you need Power Washing Pro. As a local, family-owned business, we strive to treat the business and homeowners we serve like neighbors. That's how we've managed to cultivate such a positive reputation over the years. To learn more about how we can help you maintain your property, call us at (856) 209-0055.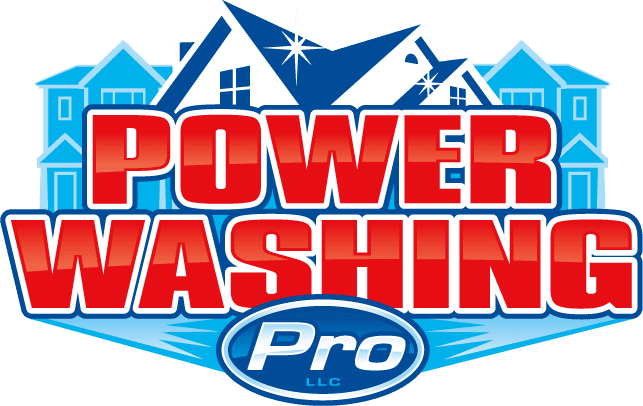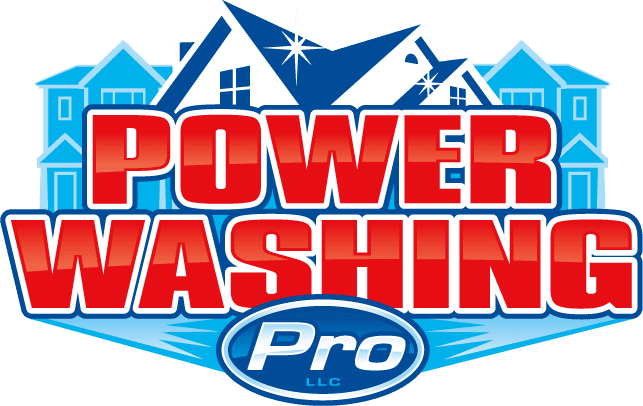 Why Choose
Power Washing Pro
Speedy & Reliable
On-Time Service
No Surprise,
Up Front Pricing
Proven Methods
Safe for Your Property
Fully Insured
Professional Company
Highly Trained
Uniformed Technicians
State-of-the-Art
Modern Equipment
All Workers
Background-Checked
Speedy & Reliable
On-Time Service
No Surprise,
Up Front Pricing
Proven Methods
Safe for Your Property
Fully Insured
Professional Company
Highly Trained
Uniformed Technicians
State-of-the-Art
Modern Equipment
All Workers
Background-Checked